Dedicated to the book series by Maureen Johnson, The Shades of London Wiki is the hub of all things to do with the Shades! Please feel free to contribute - this Wiki is literally just starting out, and needs your help to expand it! We have 102 articles on the Wiki, but if you've read the book series, you'll know it needs so much more!
---
---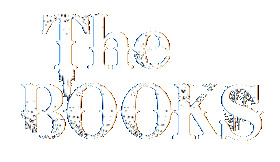 ---
---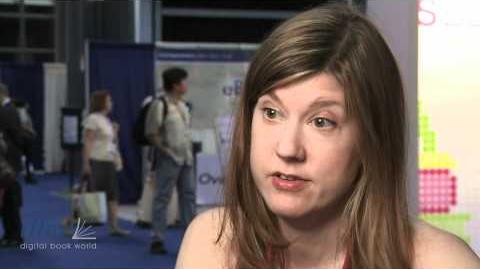 ---
Who is your favourite character?
Ad blocker interference detected!
Wikia is a free-to-use site that makes money from advertising. We have a modified experience for viewers using ad blockers

Wikia is not accessible if you've made further modifications. Remove the custom ad blocker rule(s) and the page will load as expected.